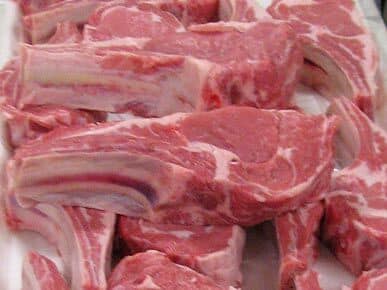 Veal is unavailable due to the pandemic.  We'll update this page when Veal becomes available again
We sell only the highest quality domestic veal from Superior Farms, Dixon, California.
For more information, please visit the USDA at Veal from Farm to Table
Please call for availability of products as not all items are available at all times.
Veal
Bones
Calves Liver
Cutlets – Cubed
Ground
Rib Chops
Scallopini
Shank (Osso Bucco)
Shoulder Chops
Shoulder Roast – Bone-In
Shoulder Roast – Boneless
Sirloin Chops
Stew
T-Bone