We are open our normal hours. We have limited quantities on some items. ***We are not taking any orders for Family Packs, half a beef, or whole hogs until further notice.*** Come on in, we have plenty of product in our counters. We appreciate your business and patience.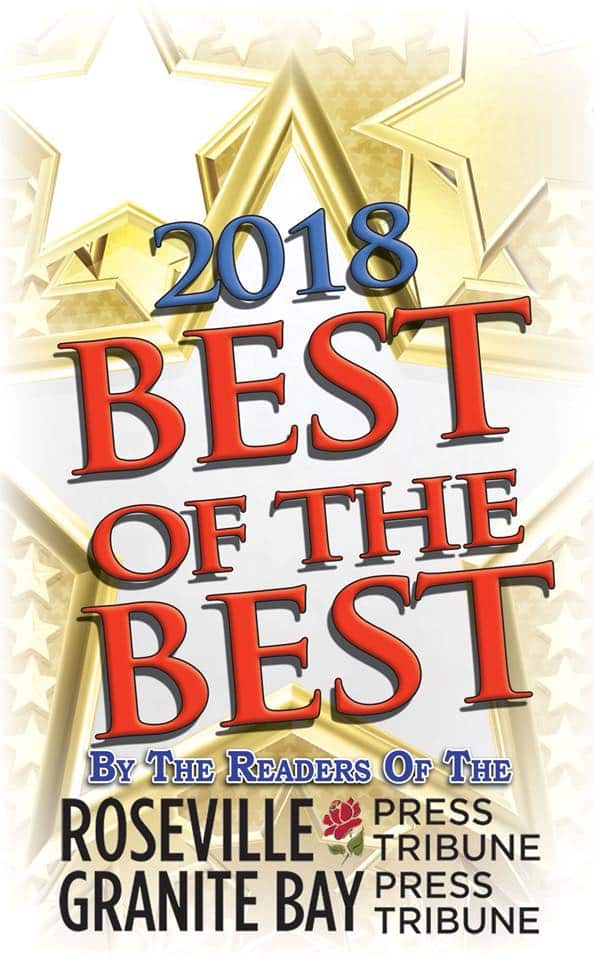 Meat Market Business Hours
Open 7 days per week!
Note: Prices / Rates are subject to change without notice. Please call if you have any questions.
Mon – Fri: 8am – 6pm  Sat: 8am – 5pm  Sun: 10am – 5pm
How much meat do you need?
How much meat do you need?
A question we often get is "How much meat do I need?" The starting rule of thumb is:
Boneless Meat: 1/2 lb. per person for adults and 1/4 lb. per person for children.
Bone-In Meat: 1 lb. person for adults and 1/2 lb. per person for children.
Then adjust for your situation. Are you feeding any seniors or teenagers? Do you want leftovers? Do you have any other main dish items? Above is a calculator to help determine how much meat to buy.
Roseville Meat Company is a local, family-owned business
We offer an extensive line of beef, pork, chicken, lamb, veal, marinated products, and exotic meats such as buffalo and venison.
The Roseville Meat Company website will be your resource for anything meat related, from how-to videos to creative recipes. Stay up to date on all our events and promotions! We hope you enjoy the features of our site. We look forward to seeing you in our store or at one of the events we attend.
We love hearing how much better our quality is from anything else they've had. We only sell the highest quality meats to our customers, from buffalo to deer and elk, we have hard-to-find meats you may not find anywhere else.
Roseville Meat Company
4.7 stars –
based on 238 reviews
700 Atlantic Street
Roseville,
CA95678
(916) 782-2705
rosevillemeats.com
Hours:
Mon – Fri 8am – 6pm
Sat 8am – 5pm
Sun 10am – 5pm
Cash, Credit Card
Price Range: $$
Virtual Tour of our Meat Market